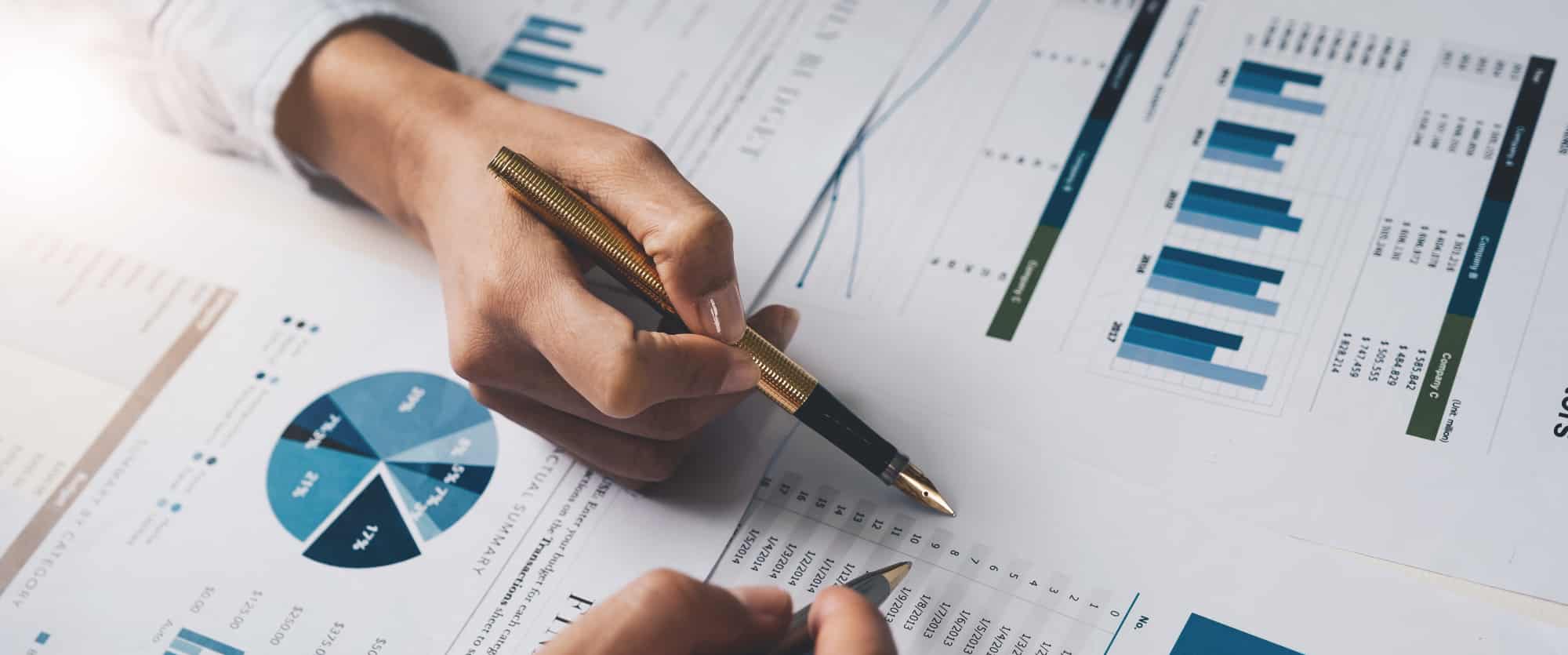 Practice Valuations
Whether you are considering a DSO affiliation or looking to transition your practice to a private buyer, obtaining a comprehensive and accurate practice valuation is the first step to achieving a successful practice sale.
Analyze Data & Financials
Understand Your EBITDA
Maximize Your Outcome
Our Practice Valuation Process
Gather Information

The first step in the valuation process is to gather the necessary information, including basic details regarding the practice (history, hours of operation, doctors/staff, type of patient base, # of operatories, technology/equipment, etc.), practice financials, and practice management reports.

Analyze The Data

From both a private buyer and DSO perspective, profitability is the primary factor that impacts practice value. Therefore, completing an accurate cash flow/EBITDA analysis is an essential step in determining the market value of your practice. This endeavor involves reviewing your practice financials in detail and asking questions to identify discretionary/personal/non-recurring expenses and determine the true overhead and profitability of your business.

Determine the Market Value of the Practice

After considering the primary factors that drive value (profitability, revenue, location, type of patient base, type of dentistry, quality of facility, etc.), an appropriate market value is assigned to the practice. In a doctor-to-doctor transaction, the value is typically based on a percentage of revenue or multiple of net cash flow. In a DSO/Private Equity transaction, the value is typically based on a multiple of EBITDA. Our objective is to assign the highest possible valuation to your practice while setting realistic, achievable expectations.

Review Our Findings

Once we have completed the valuation, we will schedule a call or meeting to review our findings, answer questions, and discuss potential next steps.

Make Informed Decisions

The practice valuation serves as a critical tool in the decision-making process. Can you afford to sell your practice? What transition options are available based on the unique attributes of your office? Does it make sense to pursue a DSO affiliation or sell to a private buyer? What changes can you make in advance of a sale to enhance the value and marketability of your practice? All of these questions can be answered based on the information derived from the valuation.

Maximize Your Practice Value

The valuation is a private conversation between you and our team. As your advisor and advocate, our goal is to maximize your practice value. Whether that means utilizing a competitive bid process to drive up the valuation in the DSO marketplace, setting a firm asking price and selling the practice to a private buyer, or taking a step back and waiting until the right time to take the practice to market, we will provide you with the data and guidance you need to make the right decision for your future.
Recent Transactions
---


---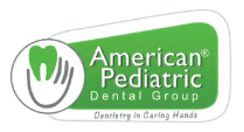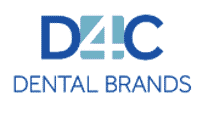 ---


---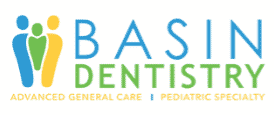 ---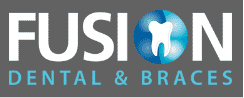 ---


---


---

---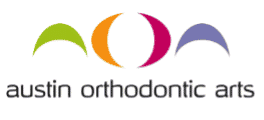 ---


---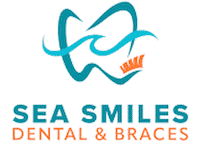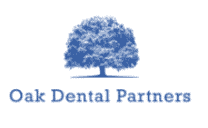 Let's Start The Conversation
We encourage you to schedule a discovery call to discuss your future plans and develop a game plan for achieving your goals. We look forward to speaking with you!