DSO Transactions
McLerran & Associates is the premier sell-side advisor for practice owners seeking a DSO affiliation or private equity partner. Our proven DSO affiliation process is designed to provide you with the information, optionality, and leverage necessary to make informed decisions, find the right DSO or Private Equity Firm for your practice, and maximize your outcome from the sale.
Understand Your Options
Create Competition
Find The Right Fit
Maximize Your Outcome
Our Proven DSO Affiliation Process
Discovery Call

The first step is to schedule a free, confidential discovery call to learn more about your practice, understand your goals, discuss your options, and answer any questions you may have.

Practice Valuation

One of the keys to maximizing your outcome in a DSO transaction is to control the narrative surrounding your EBITDA. This begins with completing a comprehensive EBITDA analysis and practice valuation, which will provide us with in-depth understanding of your financials and the unique attributes of your business. Once the valuation has been completed, we'll schedule a call to review our findings, answer questions, and discuss potential next steps.

Go To Market

Assuming our expectations are aligned from an economic perspective and you are ready to pursue a DSO affiliation, we develop a go-to-market strategy. This process entails building a marketing deck and virtual data room for your practice, identifying a vetted pool of potential buyers, and presenting the practice to numerous DSOs (or PE firms) in a professional, confidential, and organized manner utilizing a bid process. We will field interest from potential buyers and be available to answer questions and provide them with additional information as needed. Creating a highly competitive environment among multiple buyers will create optionality and ensure we maximize your outcome from the sale from a fit, valuation, and deal structure perspective.

Initial Buyer Calls/Meetings

We will schedule initial calls/meetings with prospective buyers to allow both parties to get to know one another and begin the due diligence process. Just as buyers will be conducting due diligence on you and your practice, it is equally important for you to complete your own due diligence on each potential buyer to determine which DSO is the right fit for your office from a financial, cultural, and operational perspective. To accomplish this endeavor, we will provide you with a list of discussion topics and questions to cover during initial interactions with buyers and be present to help guide the conversation. At your request, we'll obtain a list of doctor references from each potential buyer so you can hear about their first-hand experience in partnering with each DSO. As we often say: IF YOU HAVE MET ONE DSO, YOU HAVE MET ONE DSO. Creating optionality and doing your homework is essential to finding the right DSO partner for your practice.

Solicit Offers & Negotiate Letter of Intent

We create a highly competitive environment to obtain multiple offers then negotiate the most favorable valuation and deal terms from THE DSO that is the best fit for your practice. We are proud to say that our clients receive a 30% increase in their valuation and far better deal terms than they would have received attempting to sell the practice on their own.

Closing Process

From assisting with the due diligence process, defending your EBITDA during the Quality of Earnings process, helping your attorney negotiate the legal agreements and finer deal points, to managing the communication between all parties involved in the transaction, our team will be there to ensure a smooth and timely closing experience.
Recent Transactions
---


---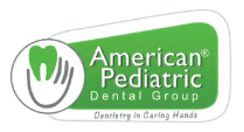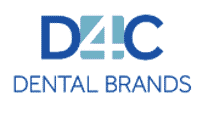 ---


---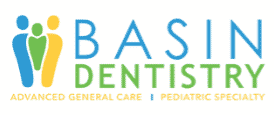 ---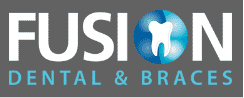 ---


---


---

---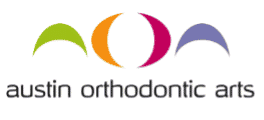 ---


---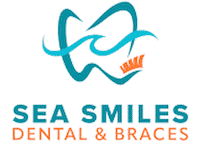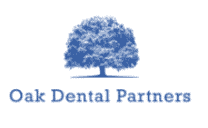 Let's Start The Conversation
We encourage you to schedule a discovery call to discuss your future plans and develop a game plan for achieving your goals. We look forward to speaking with you!