Article: Keys to Maximizing Your Outcome in a DSO Affiliation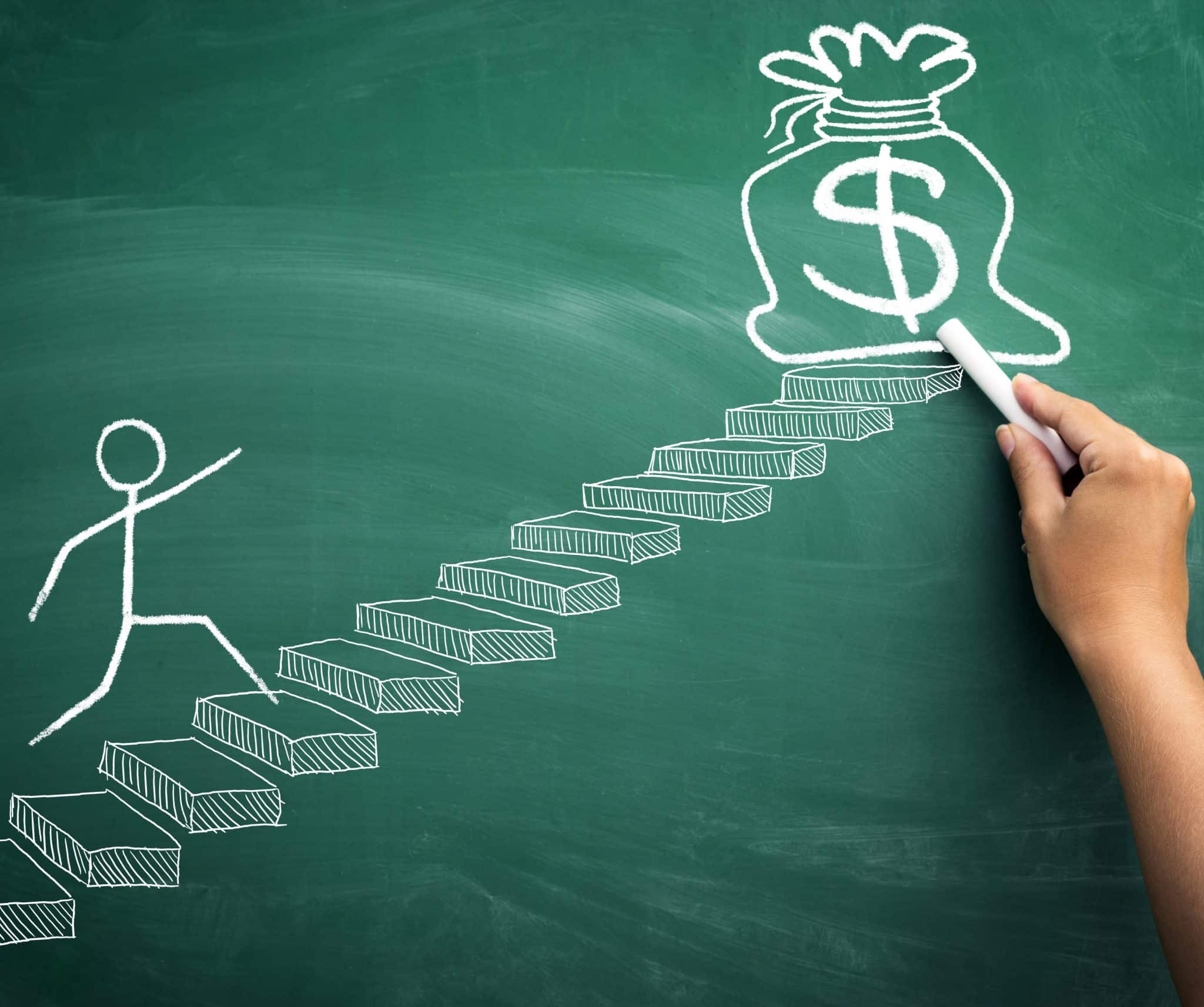 Affiliating with a DSO is one of the most impactful decisions you will make in your career. Therefore, it is imperative to get educated about the options available in today's marketplace and make intentional, pragmatic decisions to ensure your objectives are fulfilled and life after the sale is enjoyable. If done properly, a DSO affiliation can be financially rewarding, unlock significant wealth creation opportunities, and improve both your quality of life and practice performance. However, significant adverse ramifications can occur if this process is not handled with deliberation and care, including financial hardship, loss of autonomy (both clinically and operationally), and decline in professional fulfillment. In this article, we explore the keys to maximizing your outcome in a DSO affiliation.
Keys to Maximizing Your Outcome in a DSO Affiliation
1. Do Not Respond to Unsolicited Offers
DSOs are opportunistic, not altruistic. Responding to an unsolicited offer provides the buyer with all the leverage. It is critical to have proper representation and receive multiple offers to position yourself to negotiate the most favorable deal structure and valuation possible. The bottom line… if you respond to an unsolicited offer, you will leave a substantial amount of money on the table.
2. Obtain Proper Representation
DSOs are sophisticated buyers with complex deal structures and intricate legal agreements. Therefore, it is imperative to work with an experienced sell-side advisor who will serve as your advocate, negotiate on your behalf, and protect your interests in all aspects of the transaction. Additionally, engaging the counsel of a dental attorney who is well-versed in DSO transactions will ensure the legal agreements are fair and reasonable.
3. Understand Your Options
Choosing the right DSO and deal structure is every bit as important as the valuation you receive for your practice. If you have met one DSO… you have met one DSO. Each DSO has a unique backstory, financial partner, leadership, infrastructure, approach to valuation, and deal structure. Therefore, it is important to entertain offers from multiple DSOs to ensure you choose THE buyer that is an ideal fit for your practice and best positioned to help you achieve your personal and professional goals.
4. Control the Narrative Regarding Your EBITDA & Practice Value
The value of your practice will be based on a multiple of your EBITDA. While the EBITDA multiple will be a major focal point of negotiations, your EBITDA level (which is subjective and often manipulated by buyers) has a far greater impact on valuation. Therefore, controlling the narrative regarding your EBITA both pre-LOI and during the quality of earnings process is essential to maximizing your valuation and preventing a re-trade.
5. Create a Highly Competitive Environment for Your Practice
Obtaining bids from multiple DSOs allows you to create the optionality and leverage necessary to find the right buyer and maximize your economic outcome. Marketing your practice in a competitive bid process (rather than setting an asking price) will result in a significantly higher valuation and ensure that you don't leave money on the table.
By following the above steps (all of which are part of McLerran & Associates' proven DSO affiliation process), we are proud to say that our clients find THE RIGHT DSO for their practice and realize an average increase of 30% on their practice valuation. If you are planning to pursue a DSO affiliation or private equity partner at some point in the future, we encourage you to CLICK HERE to schedule a complimentary, confidential consultation!